Armstrong Flooring's Alterna engineered tile is a homeowner favorite.  The Alterna Engineered tile collection combines beauty and comfort with durability.  Give your home a finished look with Armstrong's easy care flooring.
The Perfect Choice Over Stone, Ceramic, and Porcelain
Achieve the look of stone, ceramic and porcelain with the strength of engineered construction!  Alterna tiles are tough enough to handle the most high-traffic rooms in your home, as well as the messes that happen in them!  Armstrong's Alterna engineered tile collection features marble, travertine, slate and urban-inspired designs featuring weathered metal, concrete and linen; their newest collection of reclaimed wood is also gorgeous.  Alterna engineered tiles are a fabulous investment for your home!
Customize Your Floor's Pattern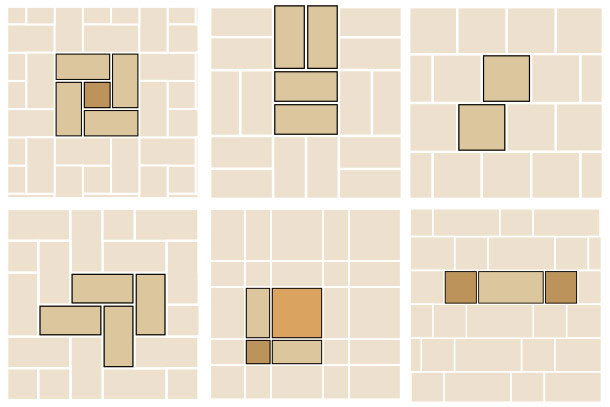 Feeling creative?  Customize your design with Alterna engineered tile!  Armstrong's most popular engineered tile collections are available in a variety of shapes and sizes.
Coordinating Grouts
After you have selected your flooring style, it's time to consider grout!  Pair your flooring with coordinating grout from Armstrong!  Grout options for your Alterna engineered flooring include both warm and cool tones.  Armstrong's grout comes ready to use and does not require any sealing.  Our favorite part?  This grout is resistant to moisture, stains and cracking, making it even that much more of a great option for your home!
Discover more reasons to love Armstrong's Alterna engineered flooring here.  Visit us in-store at A. A. I. Flooring of Orange, Connecticut for personal assistance with your flooring project today!