Boost the value of your Connecticut home with a bathroom renovation!  We specialize in flooring and tile products for your home improvement project.  Find inspiration for your bathroom renovation in these white tile designs.
Bathroom Renovation:  White Tile Design
White tile is sleek and classic.  When tackling a renovation, consider the longevity of your design as well as the functionality.  White tile is a great option for bathrooms because of it's sleek appeal.  We're selecting Arley tile products today to show how you can create a dynamic design.
The Statement Sink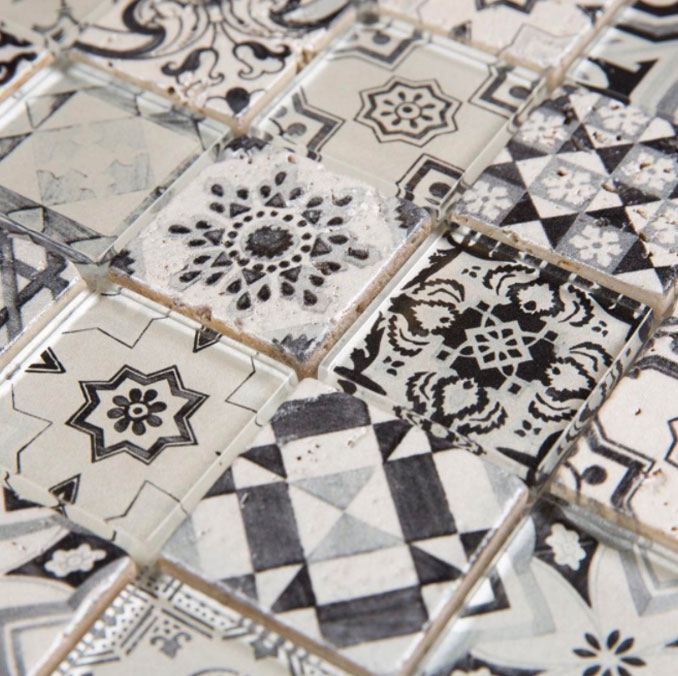 Transform the space above your bathroom sink with tile.  Arley's beautiful black and white tile selections are fabulous for creating drama.  This is a great way to give your bathroom a statement wall!
Shower Tile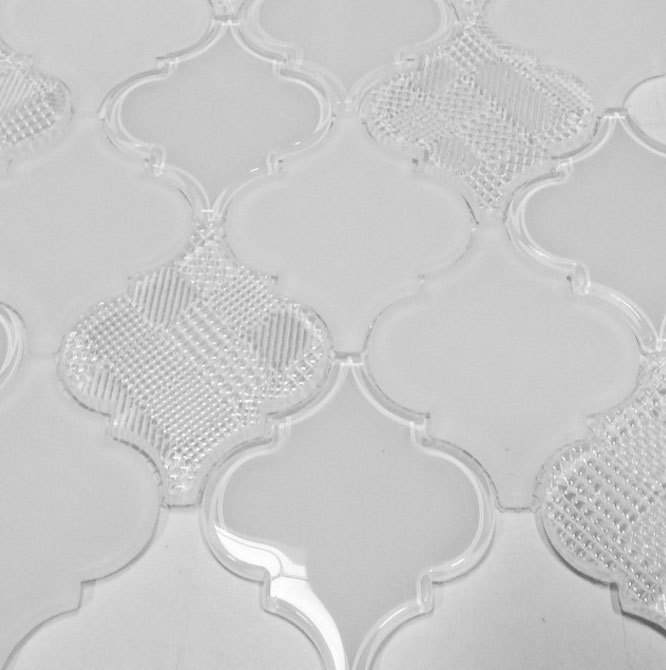 Revamp the interior of your shower with fresh tile.  Experiment with textures when you're exploring tile samples at A. A. I. Flooring.  Working with a crisp white background allows you to draw the eye to smart composition, so choose wisely.
Pattern Play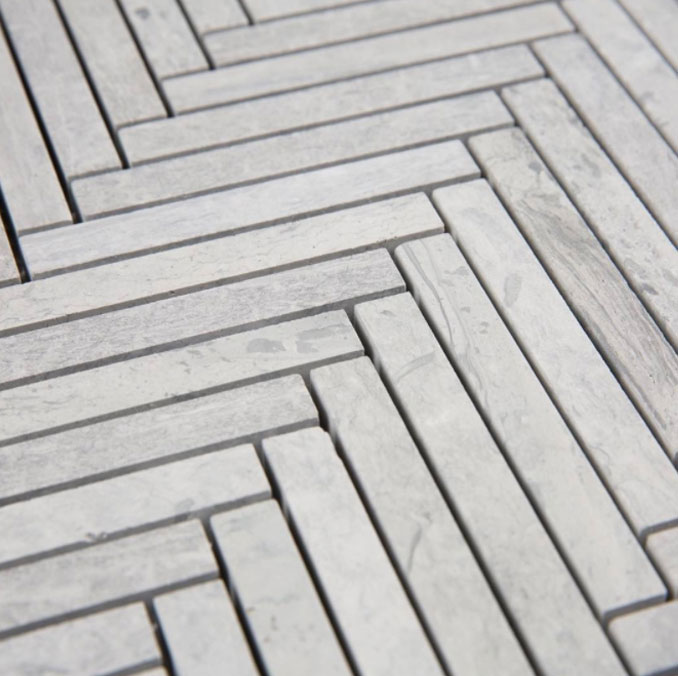 Never underestimate the elegance of simplicity.  Arley's quality tile speaks for itself!  Try a new layout in your bathroom for a modern touch.  If you need assistance bringing your bathroom renovation vision to life, an A. A. I. Flooring team member would love to assist you.
Subtle Details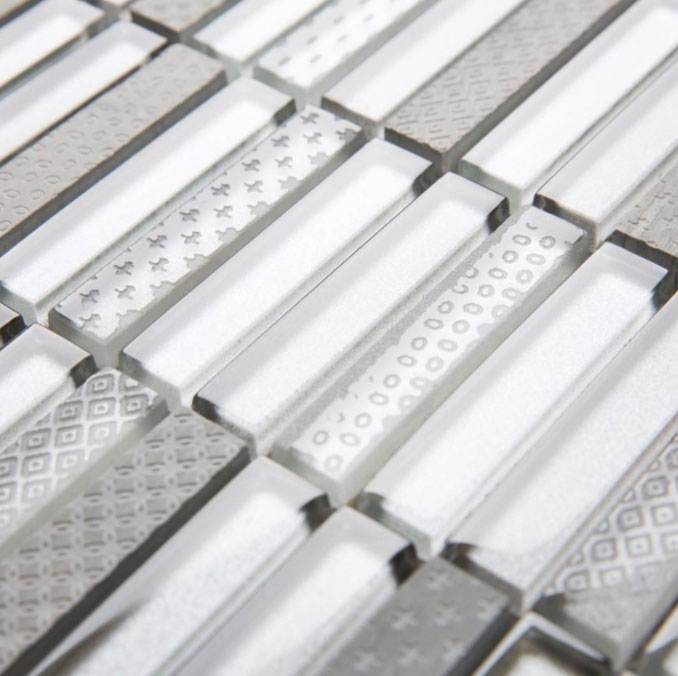 Arley's gorgeous tile collections feature a variety of lovely subtle details; when placed together, the finished product is beautiful and unique!  Once you have measured your bathroom and have a goal set for your bathroom renovation, browse A. A. I. Flooring's tile selection.