2017 has ended leaving us with a lot to reflect on. At AAI Flooring, we are dedicated to renovating your home with the best flooring available. We enjoyed writing blogs about our favorite flooring and would like to share with you our favorites. Here is the best/favorites of 2017.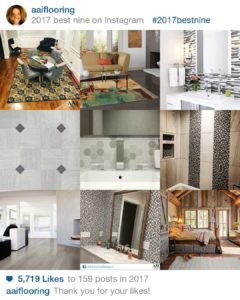 Parquet Hardwood flooring has geometric designs or unique patterns. The word Parquet comes from the french language and means  "a small compartment." Read more: https://aaiflooringspecialist.com/parquethardwood/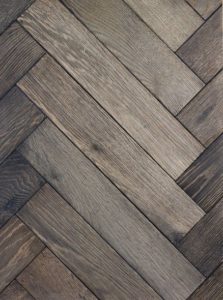 We're currently obsessed with Karastan's area rugs! Give your Connecticut home a seasonal update with area rugs for autumn. Area rugs make for a wonderful accent for your hardwood floors. Find inspiration below for your seasonal makeover.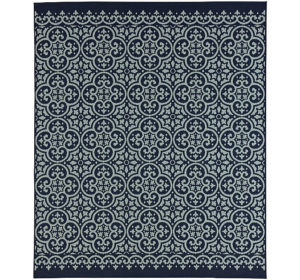 Castlemoor's rustic flooring features a matte finish. Give your home a touch of farmhouse charm with this laminate flooring. The variations of tone and texture will give your interior added intrigue. Read more: https://aaiflooringspecialist.com/beaulieus-laminate-flooring/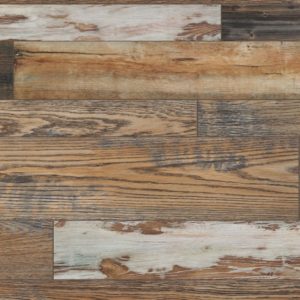 Give your design some shine with glass tile! Glass tile is sleek and versatile; sheets of glass tile can easily be cut into smaller pieces for a customized design. One of the main benefits of tile is that it's easy to clean! We love that glass tile is non-absorbent and doesn't emit harmful VOCs. Read More: https://aaiflooringspecialist.com/beautiful-glass-tile-designs/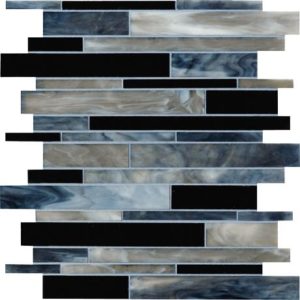 The Marmara collection features both tile in marble and limestone, which is ideal for your kitchen or bathroom renovation. When shopping for the perfect tile for your home, ask your AAI Flooring consultant what they think would look best in your interior. If you are renovating your kitchen or bathroom, consider bringing swatches with you to compare and contrast against tile samples. Read more: https://aaiflooringspecialist.com/marmara-collection/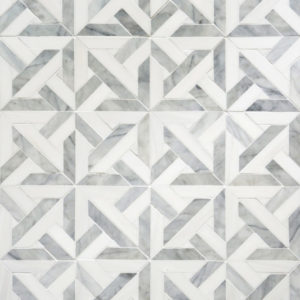 Transform your business, venue or building with Radici's elegant area rugs for commercial spaces. Radici's area rugs combine quality carpeting and unique designs. Make a statement with a large area rug in a space that needs a pop of style, or add a small area rug to welcome your guests at the entrance. Read more: https://aaiflooringspecialist.com/area-rugs-for-commercial-spaces/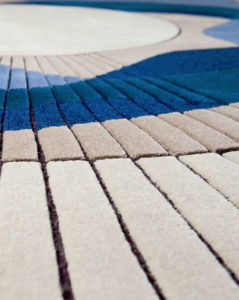 ive your home a dose of Autumn splendor with Spiced Revival inspiration from Couristan.  Boasting rich hues, Couristan's Spiced Revival trend adds instant warmth.  Shop Couristan in-store at A. A. I. Flooring to find the perfect tones for your Connecticut home. Read more: https://aaiflooringspecialist.com/spiced-revival/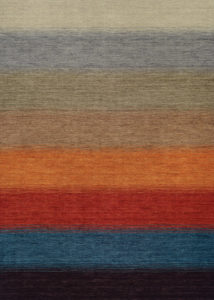 AAI Flooring, located in Orange, Connecticut has all of your flooring needs. AAI Flooring's knowledgeable staff is trained to assist you in finding the ideal flooring for your interior design. Visit our location to assemble your palette and browse our various flooring lines, including VOGUEBAY, Marble Systems, Mohawk Industries, Daltile, Karastan, Karndean Design Flooring, and more!
Get a free estimate to day on your favorite design from 2017: https://aaiflooringspecialist.com/free-estimate/
Also take a look at AAI Flooring's monthly promotions to see if your favorite from 2017 is on sale: https://aaiflooringspecialist.com/promotions/