Transform your interior with beautiful new carpeting!  Karastan's tips for selecting a carpet will help you narrow down what you're looking for.  From color to loop pattern, these tips from Karastan cover everything you need to consider when shopping for the perfect carpet.
Karastan's Tips for Selecting a Carpet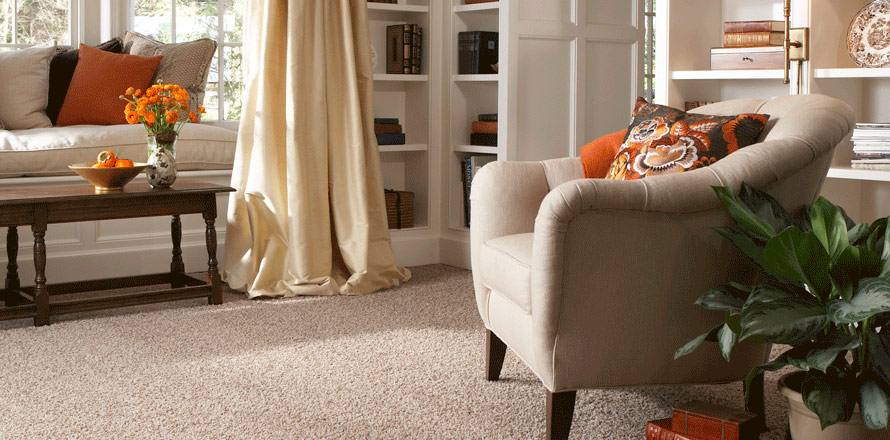 Build your new interior design from the floor up!  Is your new carpet going to be the basis of your new interior design?  Are you planning to integrate your new carpeting into your pre-existing furniture and decor?  Considering this and a few more factors will assist you in selecting a stylish, quality carpet that will last.
Selecting a Carpet Color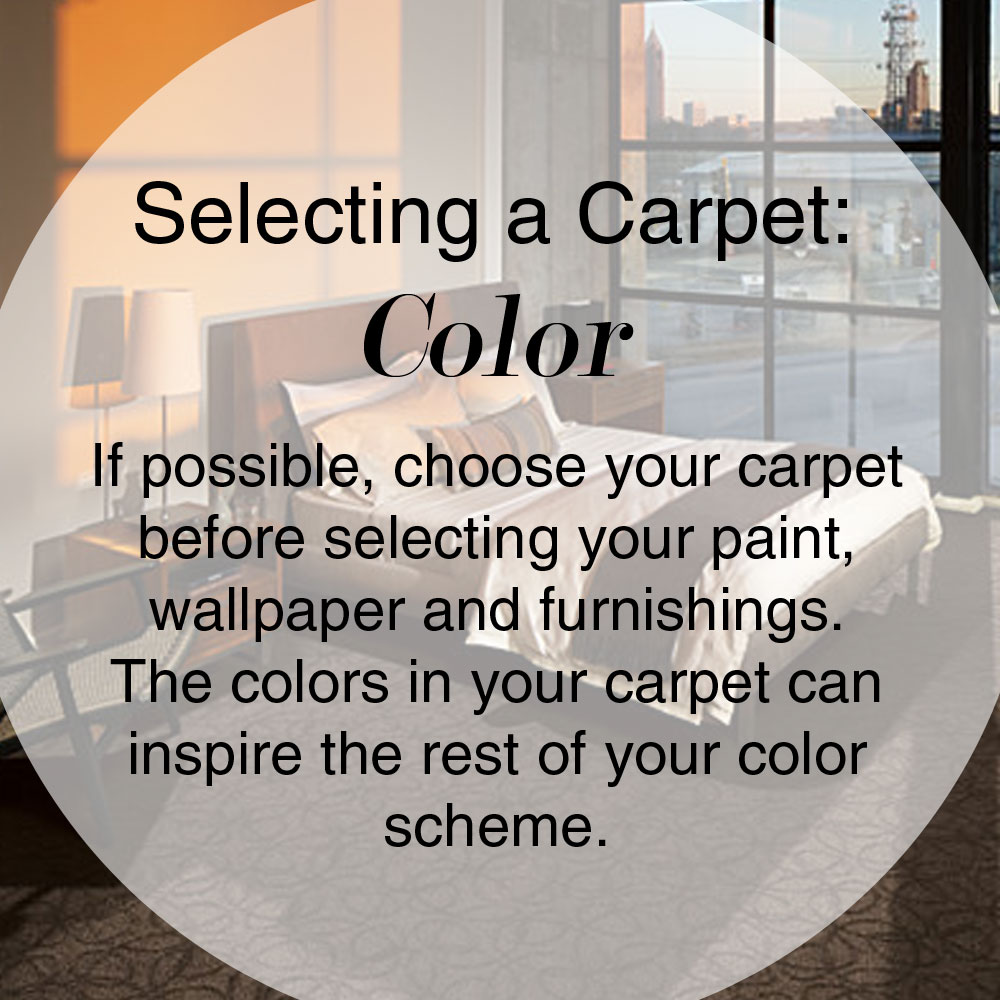 Before you decide on a carpet color, explore the possibilities!  One of the easiest ways to transform the tone and aesthetic of a room is with color.  Would you like your floors to recede into your design or make a statement?  Consider the effect of bold colors versus the neutrality of earth tones.
Exploring Texture
There are basically five common options when selecting the texture of your carpeting.  Select from frieze, saxony, plush, level loop and combination.  Exploring the texture options of your Karastan carpet is best done in-store at A. A. I. Flooring.  Visit our Orange, Connecticut location to discuss what options are best for your room and family.
Feeling Out Fibers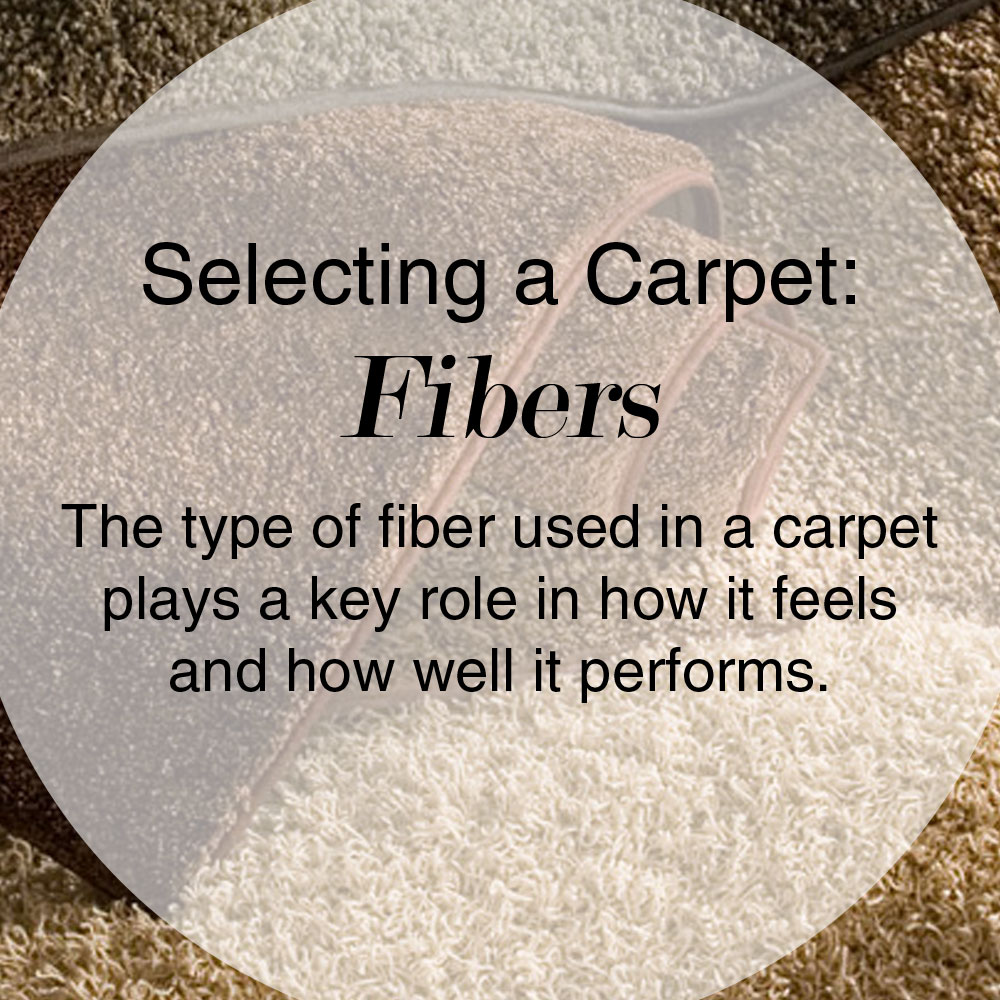 Do you have a preferred carpet fiber type?  Choose from nylon, acrylic, polypropylene, polyester, SmartStrand, and wool!  We love both wool carpeting from Karastan due because it's perfect for your Connecticut home during the winter, as well as the SmartStrand carpeting.  SmartStrand is a fabulous options for growing families with children and pets.  Keep your carpeting looking its best for years to come by selecting the proper fiber type.  Unsure which fiber will work best for your family?  Our design team can review swatches and product benefits to assist you in selecting the best carpeting for you!
For more of Karastan's tips for selecting a carpet, check out their guide here.