At AAI Flooring we use top quality brands to assist in renovating homes. We take flooring serious and not only want to make sure your dream design comes true, we also want to make sure you have the best product for your home. One of our favorite brands is Mirage Flooring.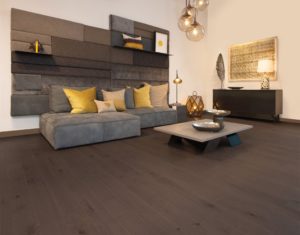 Mirage quality
Whatever flooring you choose, you will always get the same results: uniformity, stability, durability, better air quality, added value, and lifelong good looks. 32 times recognized for outstanding quality, Mirage is indisputably the # 1 hardwood flooring brand in North America. Retailers and other industry professionals have rated Mirage 1st for quality 32 times in the last decade on surveys conducted by the following magazines.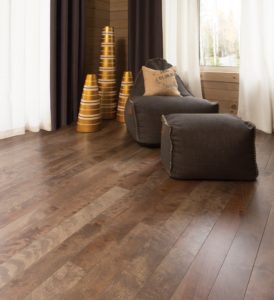 Made in North America
Designed and manufactured in North America, Mirage Floors are synonymous with superior quality, beauty and durability.

Warranty
Manufactured with care by a team combining a passion for wood and the latest technology, Mirage floors guarantee the peace of mind that comes with recommending an impeccable and durable product. More on Mirage Warranties: https://www.miragefloors.com/ENG/why-mirage/warranty/

Sustainability
Being Responsible, is in our Roots!
At Mirage, everything they do is with one eye on sustainable development because they firmly believe there is no better way to meet the needs of the present without compromising the ability of future generations to meet their own needs. Mirage has adopted a progressive approach to sustainable development rather than a green program, because the concept it employs is rooted in their values and vision and always have been. At Mirage, they are committed to more than just better quality of life. They are taking concrete steps to care for the environment, our society, and the economy.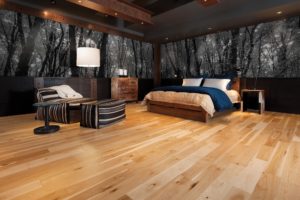 Value
Mirage's commitment to unrivaled quality translates into a beautiful hardwood floor that you'll cherish forever—and that will help increase your home's value!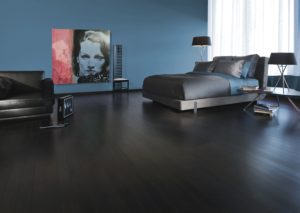 To get inspired by Mirage Floors visit their website: https://www.miragefloors.com/ENG/
At AAI Flooring we will provide you with the same quality and assurance from our flooring brands. To get an estimate on your new renovation, contact us today: https://aaiflooringspecialist.com/free-estimate/