The new year is the perfect time to finally tackle your flooring project, and AAI Flooring is here to help!  Mohawk offers pet-friendly carpeting, ideal for keeping your home looking it's best.  Installing pet friendly carpeting takes away the stress of wondering how you are going to maintain a perfectly pristine carpet.  Browse various styles of Mohawk carpeting in-store at AAI Flooring of Orange, Connecticut today!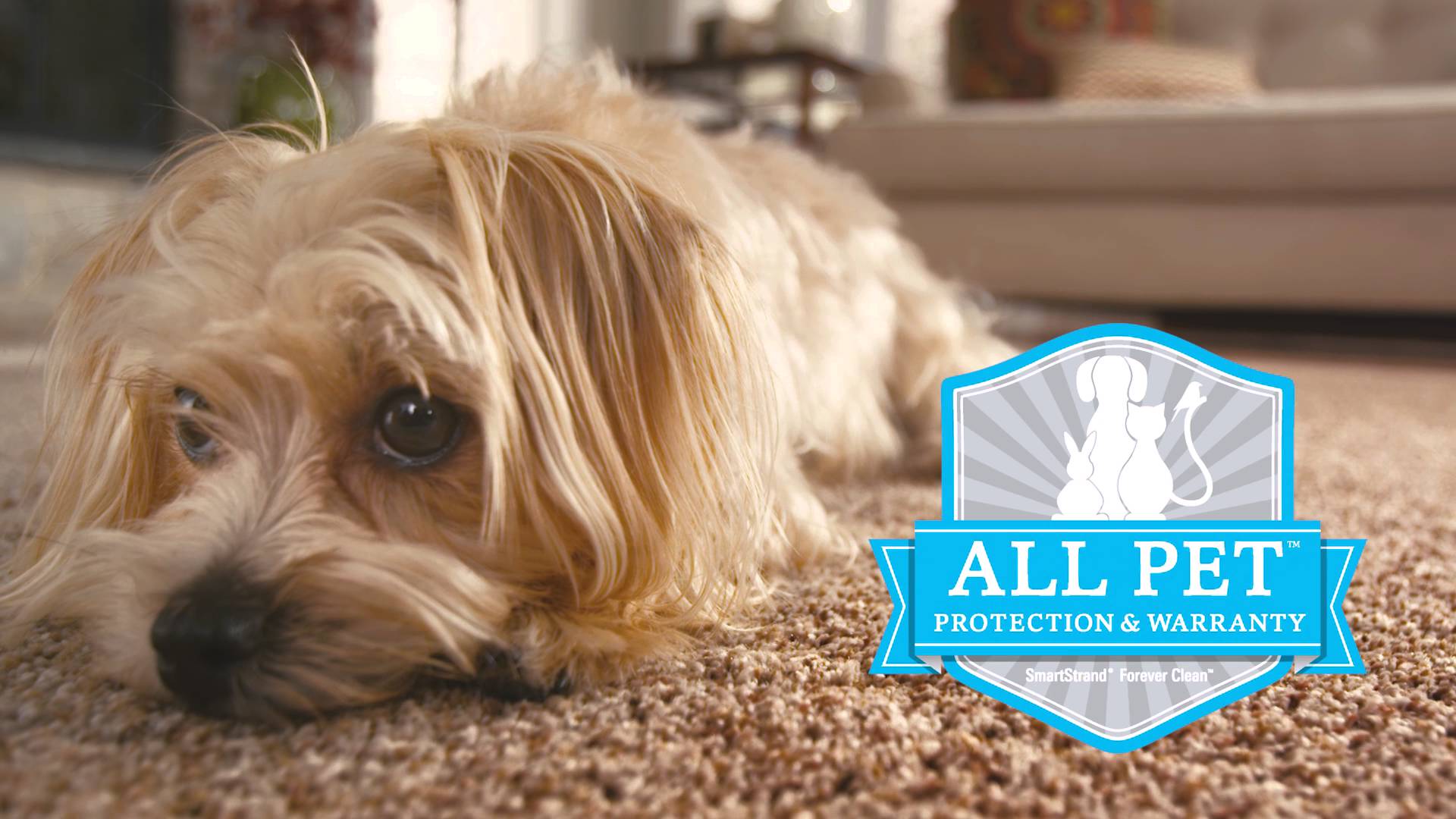 Mohawk Carpeting:  SmartStrand Protected
Mohawk Carpeting is SmartStrand forever clean protected, making your beautiful new carpets safe from all accidents, all pets, all the time.  This pet friendly carpeting is the best carpet for pet owners yet! SmartStrand Forever Clean carpet now features All Pet Protection and Warranty, the only pet-friendly carpet protection system that covers all pets, all accidents, all the time.  With smart-strand protection, you don't have to sacrifice style for function; Mohawk carpeting comes in a variety of styles and colors to fit your personal style.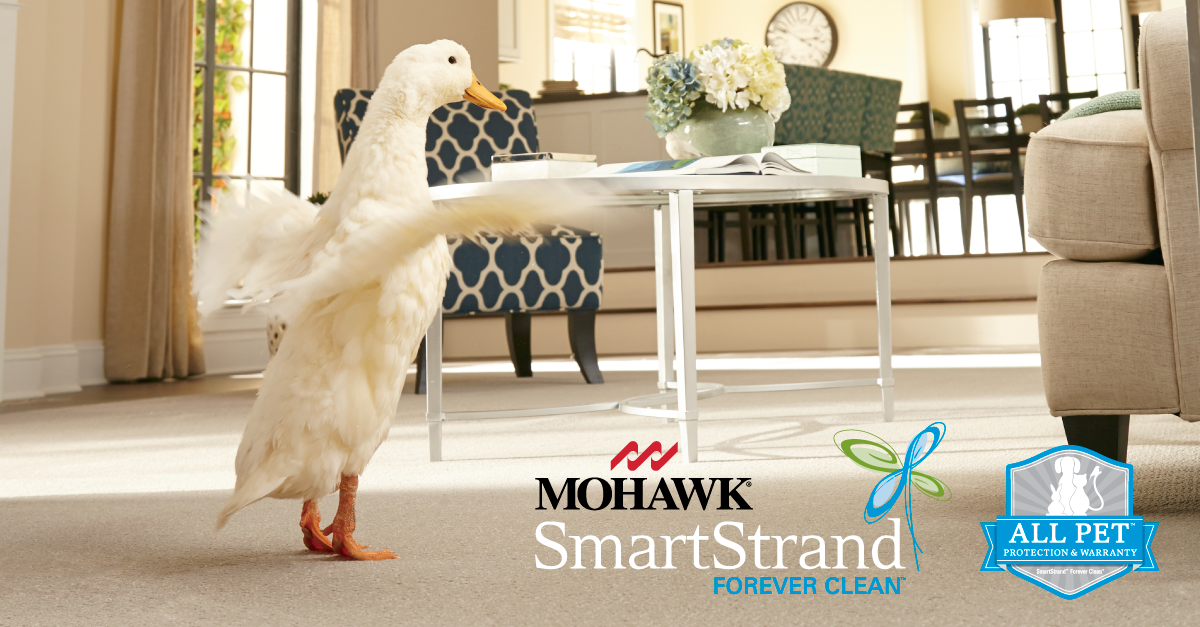 The Benefits of Mohawk's Pet Friendly Carpeting
If you're shopping around to compare carpeting, take a closer look at Mohawk's pet friendly carpeting!  Mohawk's Smart Strand technology features lifetime, built-in stain protection and is three times easier to clean dirt, hair and pet dander from.  Stress less with Mohawk's 0% moisture absorption, which reduces pet odors in the carpet's fibers.