A. A. I. Flooring of Orange, Connecticut is the ultimate flooring resource.  Explore design possibilities with our design team while you browse flooring samples.  Let A. A. I. Flooring assist you with your flooring project in Connecticut today!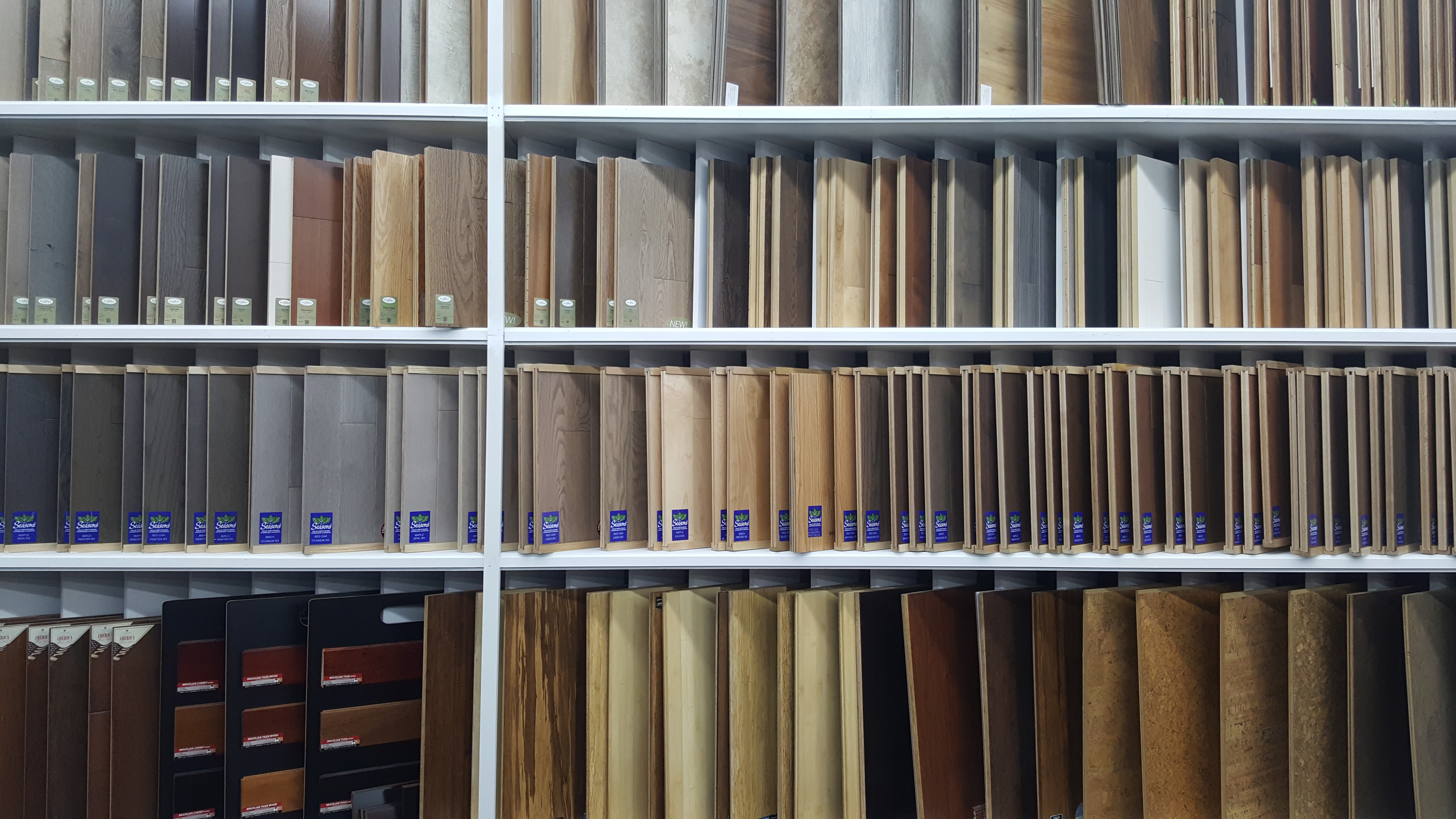 The Flooring Guide:  The Makeover Secret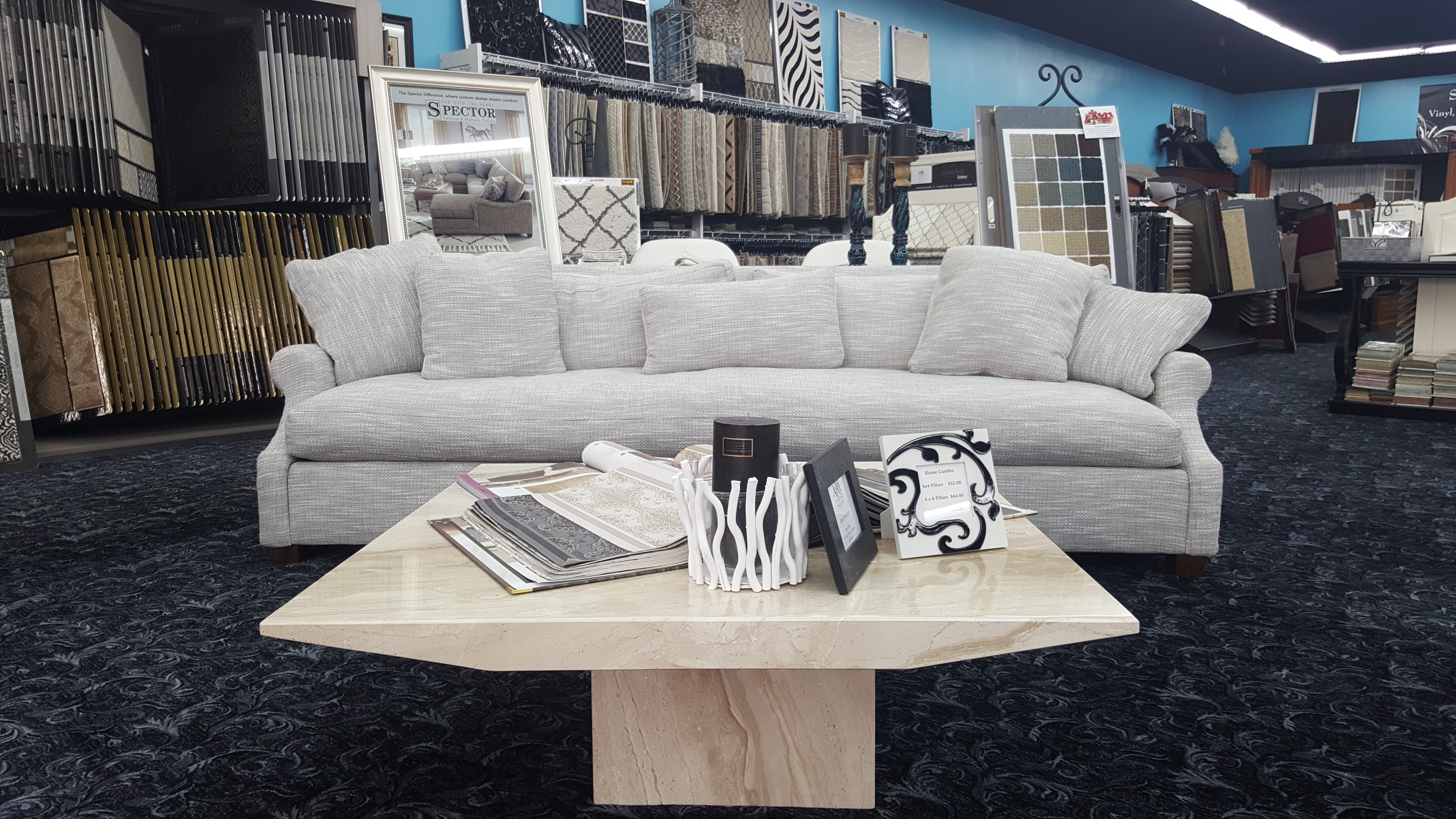 Is your Connecticut home ready for a refresh?  Add value to your property with a renovation.  Refreshing your kitchen or bathroom is a great way to give your home a modern touch.  What's the secret to a successful design makeover?  A clear goal.  Before you start tackling your project, make sure you have a clear design goal in mind.  Deciding to install easy-to-clean, modern LVT flooring in your high-traffic kitchen is an example of a design goal.
Quality Flooring Materials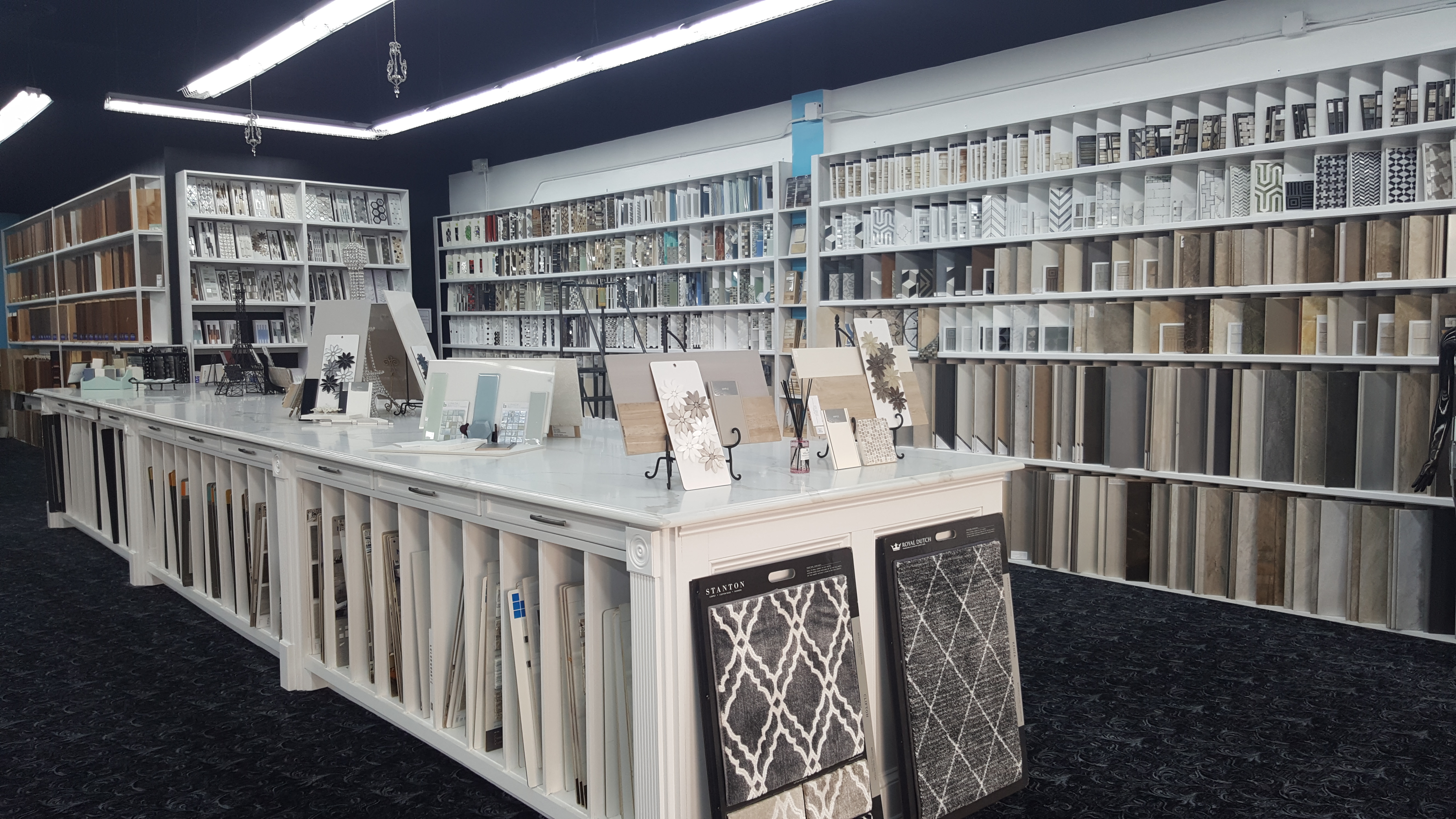 The perfect finished room renovation requires quality flooring materials.  Shop our favorite trusted flooring brands such as Mohawk Flooring, DalTile, Lauzon Flooring, Earthwerks, and more!  Our Orange, Connecticut location features a variety of samples for you to browse in-store, so you can compare and contrast to find your perfect look.  When comparing materials, feel free to consult our design team!  Take a quick look at the flooring lines we offer here.
The A. A. I. Flooring Design Team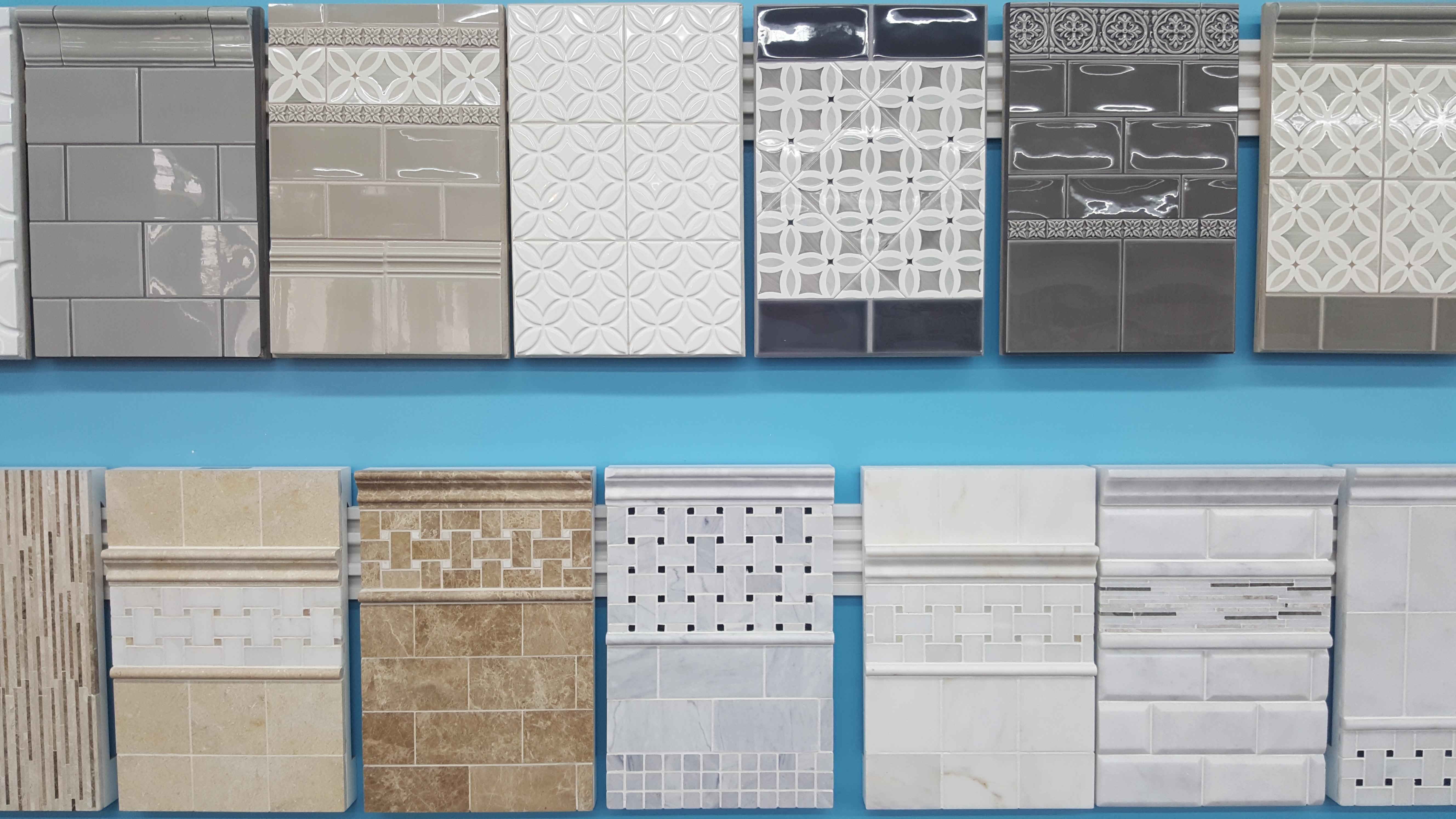 At A. A. I. Flooring, we are dedicated to providing beautiful results.  Our staff is here to answer and assist with any questions you may have regarding your new design project.  We welcome you to share your kitchen or bathroom inspiration with us for the ideal solution.  Stop into our Connecticut location today to begin making your design vision a reality.